This event has already occurred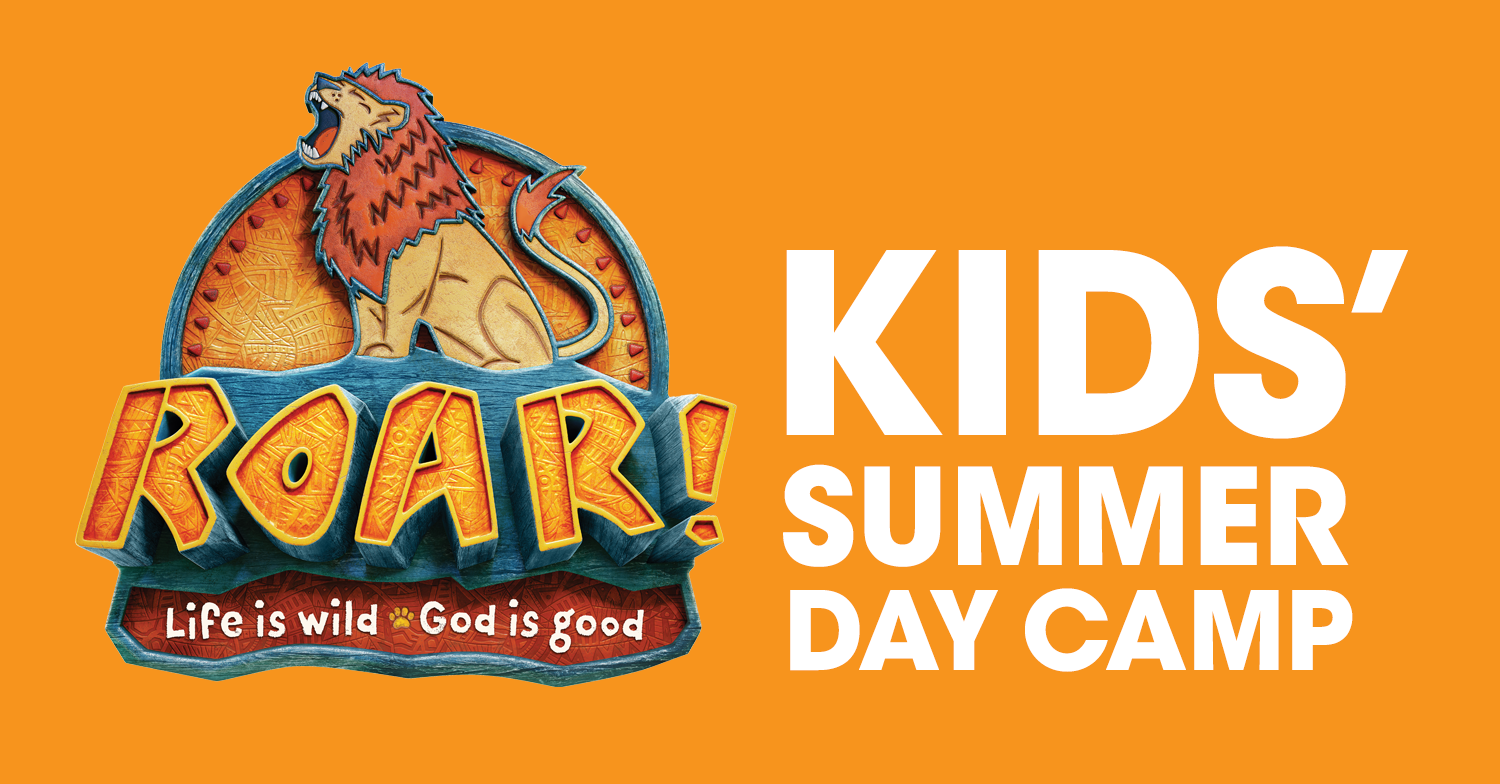 Save to your Calendar
Roar! Life is wild. God is good.
Sign up now for the best week of summer! https://vbspro.events/p/events/30cce3
• New friends
• Exciting games
• Amazing experiments
• Delicious snacks
• Incredible music
NAC is again hosting a Kids' Day Camp for the whole community. The theme is "Roar!" Kids will venture into an African safari and learn that when life gets wild God is good.
July 8-12, 2019 / 9am - Noon
For children from Kindergarten to entering Grade 5
$20 per child for the week
Space limited to 55 kids