Saturday, September 15, 2018
NAC
This event has already occurred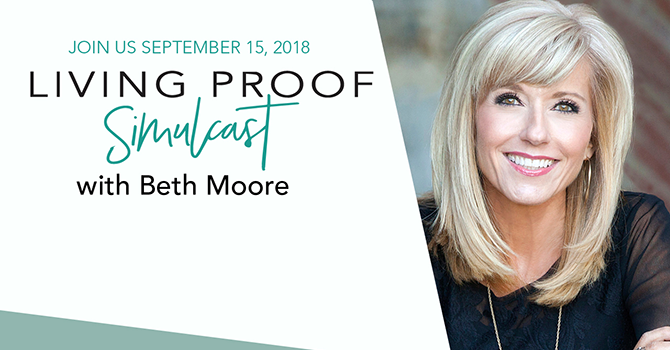 Nanaimo Alliance Church will be hosting the Living Proof Simulcast with Beth Moore, author and Bible teacher, on Saturday, September 15, 2018. Living Proof events bring women together from all walks of life for biblical teaching, worship, and encouragement. Tickets will be $25 per person including coffee, snacks, and lunch. For more information call 778-269-3958.
Registration opens at 8:30 am. Event begins at 9:15 am.
Register below - lots of room left!