Sunday, January 21, 2018

Important: This event has already occurred.

View Next Date
6:00PM - 8:00PM
NAC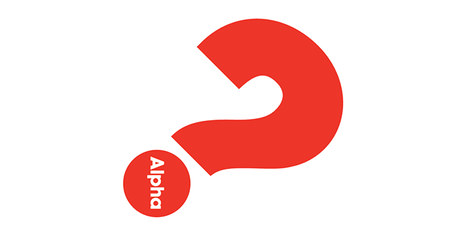 Alpha starts Sunday evening, January 7, at 6pm, at NAC.
Alpha is a series of interactive sessions exploring the basics of the Christian faith. Each session looks at a different question and is designed to create conversation. There's no pressure, no follow-up and no charge; it's just an open, informal, and honest space to explore and discuss life's big questions together.
Alpha Prep
January 4, 7pm. All involved in Alpha, please mark Thursday, January 4, at 7pm on your calendar. We will have a short orientation, and will get an idea of how many people are expected.
Alpha Prayer
Alpha's impact is dependent on prayer. Want to be part of the Alpha Prayer Team or share your Alpha prayer requests? Phone 250-323-3777.
Planning to bring a friend to Alpha? Fearful? Need a faith boost? Let the Alpha Prayer Team pray for you and your friends. If you or your small group would like to receive weekly prayer updates, be sure to let the Prayer Team know.
Alpha Books
Books are needed for our Alpha Resource Table. See the list of Alpha-recommended books at the back of the church. If you have any of these books and are willing to lend them, stop by the Alpha table.
Alpha Meals
Want to help with our Alpha outreach by supplying a meal? Call Alpha meal coordinator at 250-802-4695, or sign up online: takethemameal.com/meals.php?t=PYYT9029.
Return to Events
---